Campaign History Booking Inquiry Form
In partnership with Stop the Traffik USA and the United Nations Global Initiative to Fight Human Trafficking, the Freedom Café oversees the management and placement of the New England GIFT Box.
The GIFT box is a walk-in piece of public art, symbolizing the way in which human traffickers entice their victims with false promises. The outside of the box offers the "gift" of opportunity and a better life. Bright and beguiling, people can't help but be intrigued. Inside guests are presented with a three dimensional, thought-provoking and interactive experience that introduces the stories of three local survivors of human trafficking.
Initially launched at the 2012 Olympics in London by STOP THE TRAFFIK and the United Nations Global Initiative to Fight Human Trafficking (UN.GIFT), the GIFT Box seeks to raise large-scale awareness, introduce people to the issue of human trafficking and inspire communities to take action toward a traffic-free world.
The Goals of the GIFT Box are:
1. To make people AWARE of human trafficking
2. To EDUCATE people and GATHER INFORMATION about human trafficking
3. To EMPOWER people to TAKE ACTION
Learn more about the GIFT Box campaign around the globe at www.stopthetraffik.org/campaign/giftbox
NE GIFT Box Campaign History
Oct. 12, 2018 - October 13, 2018
Despite rain during parts of Pumpkin Fest, our GIFT Box Team shared resources with over 125 people and had important conversations with 71 guests during the two day event. Thank you to The NH Human Trafficking Collaborative Task Force for hosting and to the many sponsors and volunteers who made this event possible.
125 Guests Attended
26 Volunteer Advocates Trained
Sponsors:
Plymouth State University
Love146 New Hampshire Volunteer Team
AutoServ of Laconia
Donna Gaudet Hosmer
NECAT
Turning Point Christian Fellowship
Navigating Recovery of Lakes Region
UNH and Laconia Police Departments
UVM
November 8, 2017 - November 10, 2017
138 Guests Attended
28 Volunteer Advocates Trained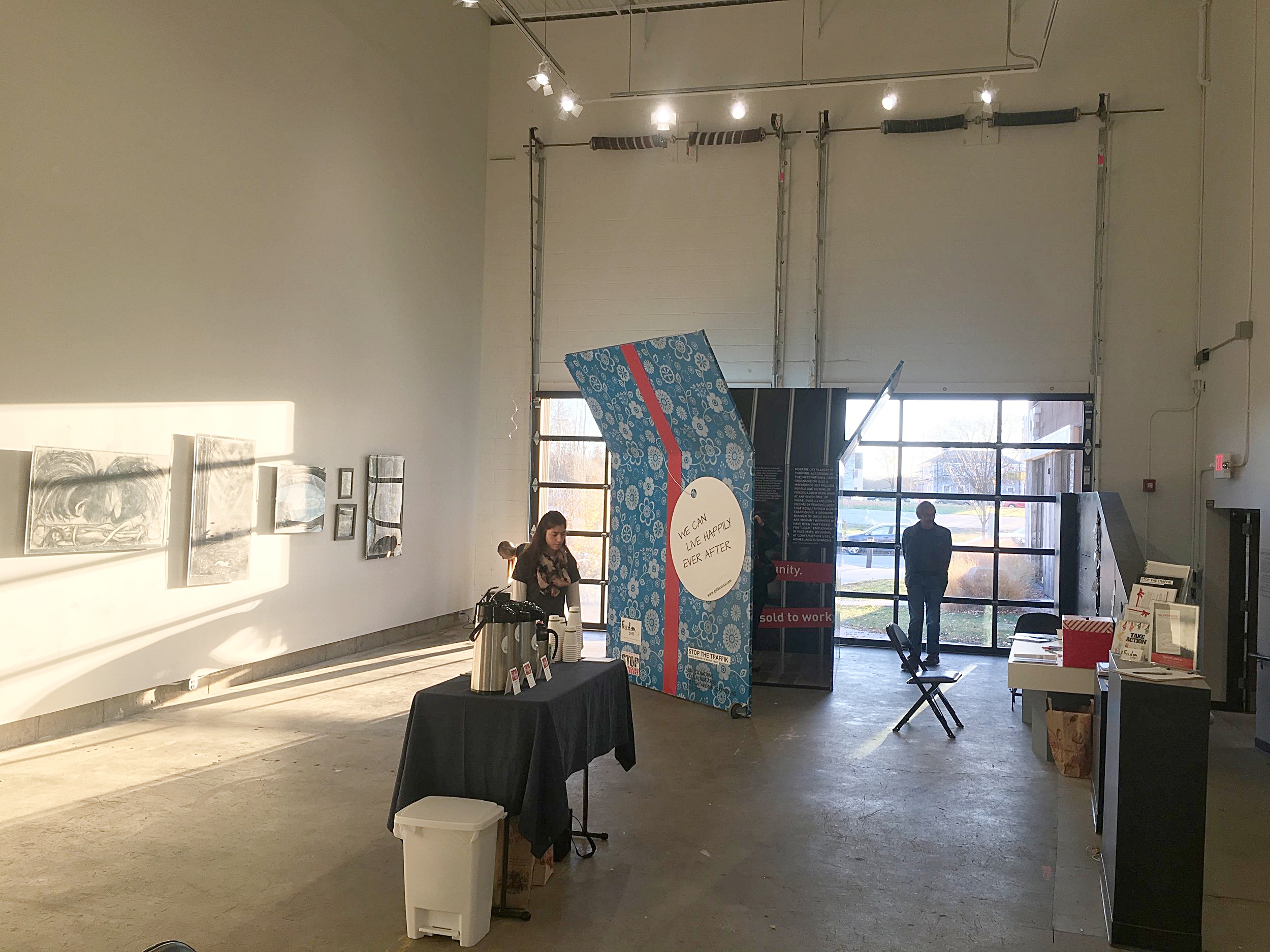 November 17, 2016 - November 19, 2016
243 Guests Attended
49 Volunteer Advocates Trained
August 4, 2016 - August 6, 2016
680 Guests Attended
18 Volunteer Advocates Trained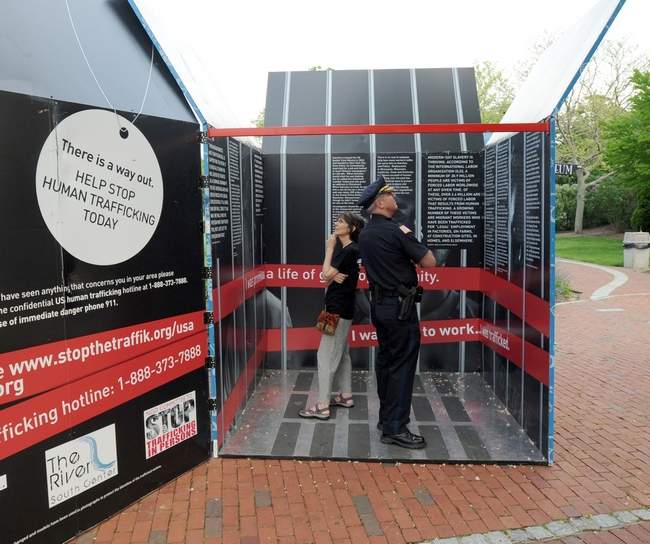 May 27, 2016 - May 30, 2016
~ 500 Guests Attended
29 Volunteer Advocates Trained
May 4th, 2015 - May 14th. 2015
2419 Guests Visited
50 Volunteer Advocates Trained
April 24, 2015 - April 29, 2015
712 Guests Visited
40 Volunteer Advocates Trained
University of New Hampshire
April 19, 2015 – April 23, 2015
1930 Guests Visited
55 Volunteer Advocates Trained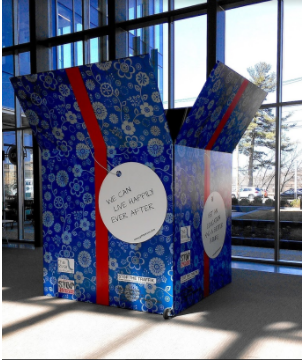 University of Massachusetts - Lowell
April 13, 2015 – April 17, 2015
652 Guests Visited
55 Volunteer Advocates Trained
Host a NE GIFT Box Campaign
If you are interested in working with us to host a GIFT Box Campaign in your community, fill out the form below and one of our staff members will get back to you.